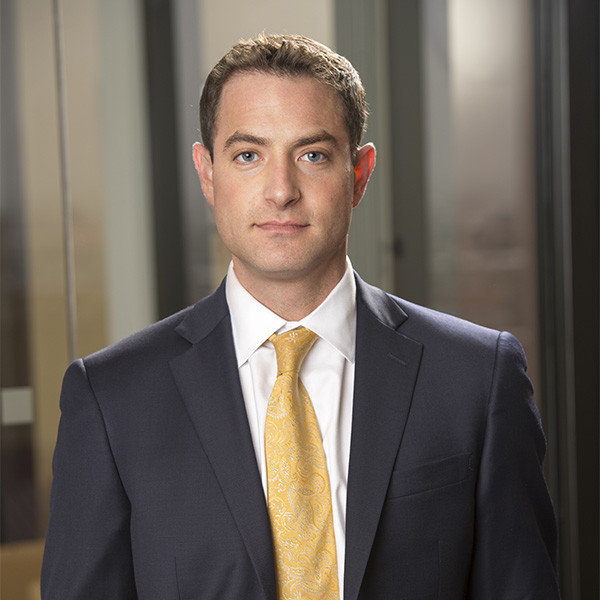 Criminal Defense Attorney
David A. Black is a Phoenix criminal attorney committed to treating each and every client as if he or she is his only one. He has a proven track record since 2008 of successfully defending the rights of his clients, and he has consistently demonstrated an unflinching commitment to excellence in the practice of law.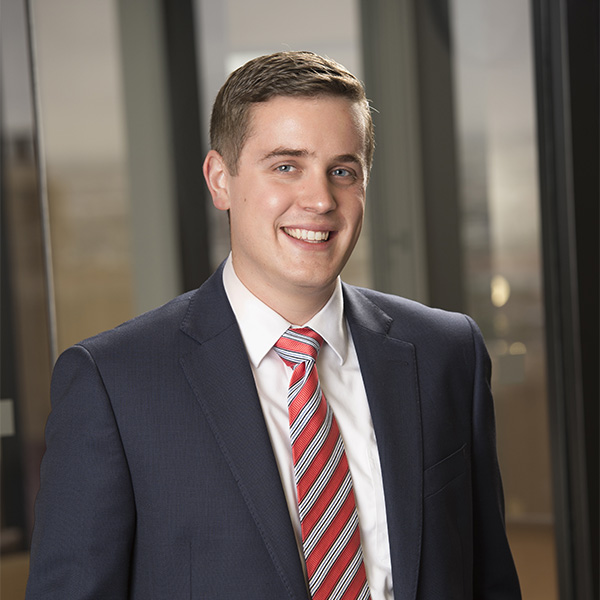 Criminal Defense Attorney
William is a criminal attorney focused on providing clients with professional and determined representation. With a background in both criminal and civil litigation, William uses his experience to ensure his clients are both well-informed and strongly defended, no matter their legal issues.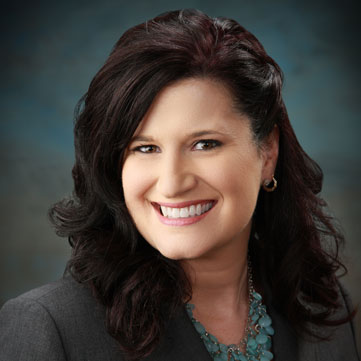 Kim is an experienced paralegal specializing in criminal law and DUI. She uses that experience, as well as her interpersonal skills, to assist our clients in traversing the often confusing legal system.
– REQUEST A FREE CONSULTATION –