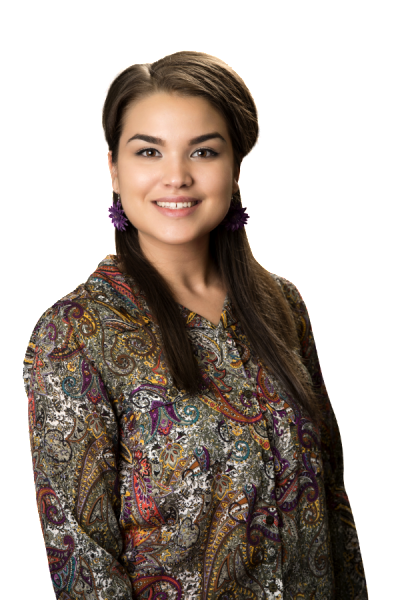 Megan is a versatile assistant to David, Bill and Laura. With her strong commitment to excellent customer service, Megan has learned to balance administrative duties, scheduling, and client support with ease. Her main goal is to bring a smile to clients and to her co-workers.
After graduating from high school in 2010, Megan attended Linn-Benton Community College in Oregon, and began work on a degree in general studies. This year she will be continuing her education at Mesa Community College, concentrating on business and legal studies.
Outside of work Megan likes to stay busy with art, exercise, and trying new restaurants. She loves focusing on holistic health, and believes that making positive choices now creates wellness in the future.
Megan has been with the Law Offices of David A. Black since December of 2014, and looks forward to developing more and more skills with in the legal world.