Have you been threatened with a parole violation?
A parole violation can consist of any action that contradicts the conditions of your release from imprisonment. Being arrested for any crime while on parole, for example, will likely send you back to prison. Being convicted of a parole violation will likely result in more time being added on to your original jail sentence, along with more pain and suffering for you and your family.
Even if you have been violated, you have the right to legal counsel before your violation hearing. You also have the right to challenge any violations you've been charged with, and you'll have an opportunity in court to defend yourself against any and all allegations.  Having an experienced Phoenix criminal lawyer on your side can make a huge difference in the outcome.
Phoenix Parole Defense Lawyer
At our firm, we not only handle parole violations, we can assist If you are eligible for parole and want to make sure your hearing is successful, the Law Offices of David A. Black can help you get the outcome you're looking for. If you are not granted parole by the board of clemency at your first parole hearing, you are not entitled to appeal the decision. This is why it's so important to be prepared from the start with strong legal backing.
The board of executive clemency also sets the conditions that must be followed while you are out on parole. Such conditions could include
attending a drug treatment program
being subjected to random drug tests
completion of anger management courses
other conditions.
If it is suspected that you will relapse into a life of crime while out on parole, a warrant for your re-arrest can be issued without concrete evidence of a parole violation. A warrant for your arrest will also be issued if you are found violating the conditions of your parole in any way.
You want to be prepared for any legal obstacles that may stand in the way of you and your freedom. Mr. Black has experience as both a Phoenix criminal defense attorney and a prosecutor. Working on both ends of the legal system has provided Mr. Black with exceptional insight as to how both lawyers and the courts themselves operate.
If you have been violated, threatened with a violation, or if you believe you will be unable to comply with the conditions of your parole, contact the Law Offices of David A. Black today.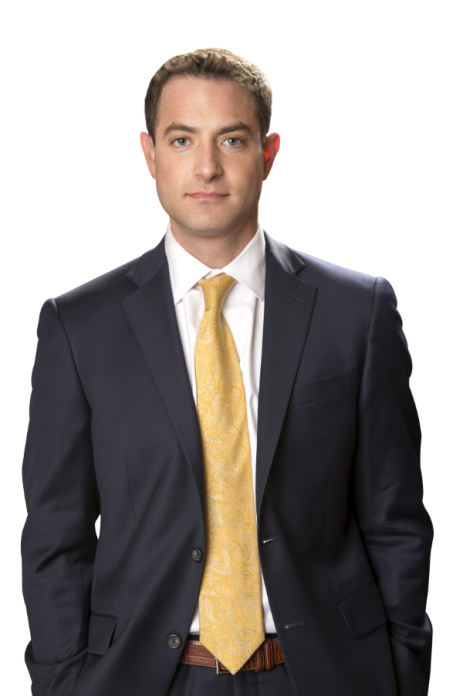 For a free consultation, call our office at (480) 280-8028.