Top Rated Phoenix Criminal Attorney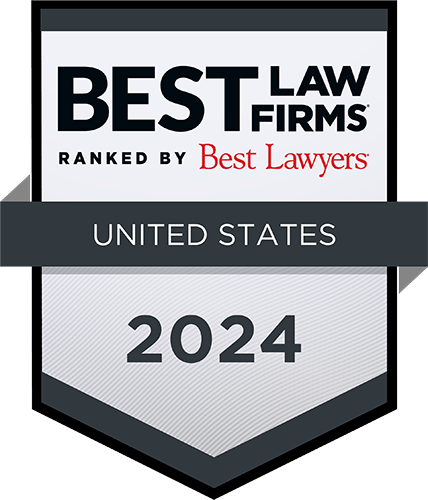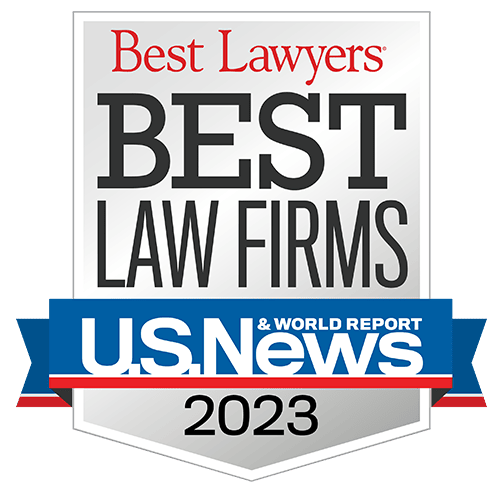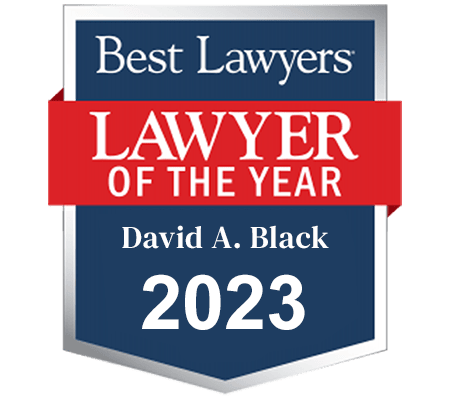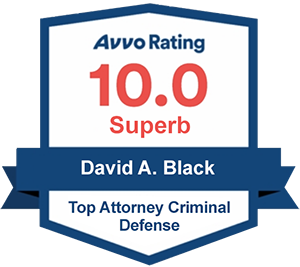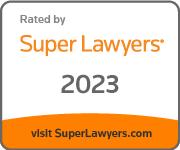 Experienced Criminal Defense
Choose a criminal lawyer with significant experience representing clients charged with crimes. David Black and his team have years of experience successfully defending clients in criminal cases, and we are ready to help you.
Top Rated Criminal Defense Team
We received a perfect 10 score on AVVO (attorney rating site), the highest possible peer rating in Martindale-Hubbell, and an A+ grade with the Better Business Bureau. These are just a few of our achievements.
Client-Focused
Being accused of a crime is simply that – an accusation. You are still a person with a family and a life you are trying to hold together. We limit the size of our client list to ensure that you get the attention you deserve.
"Every day I go in and fight for each and every one of my clients like they were my only client."

This is the philosophy that guides me and everyone on the legal team at the Law Offices of David A. Black.
How do I find the best criminal lawyer?
Here's David's advice on what to ask.
Phoenix Criminal Defense Lawyer
If you are facing a criminal charge in the greater Phoenix area, whether it's a misdemeanor or a serious felony, you need an experienced criminal defense attorney at your side. At the Law Offices of David A. Black, we represent clients charged with a wide range of offenses, including DUI, drug crimes, domestic violence, assault, aggravated assault, homicide, and others. We have successfully represented attorneys, teachers, doctors, law enforcement personnel, professional athletes, and more. No one is beyond getting caught up in the criminal justice system. Let us help you untangle the knots. Call today.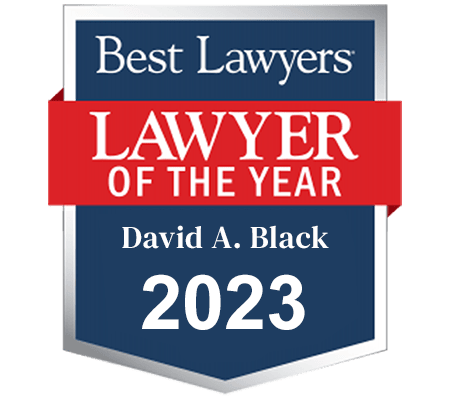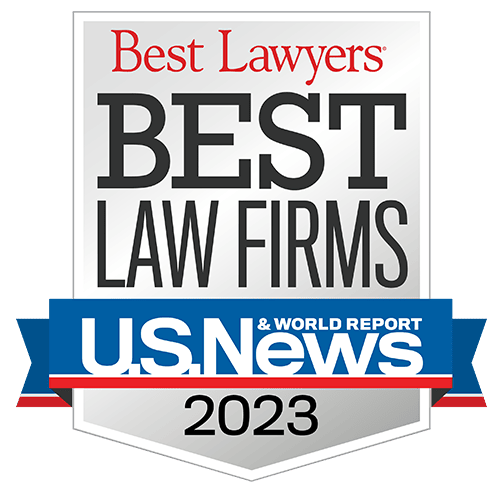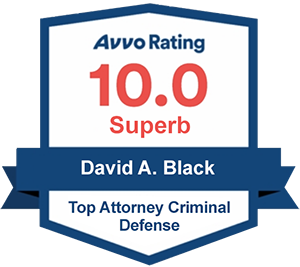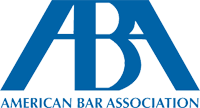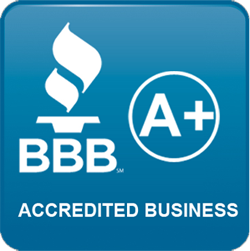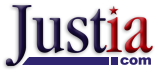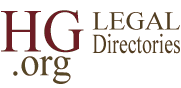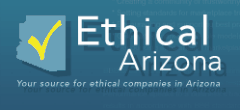 Our Criminal Defense Team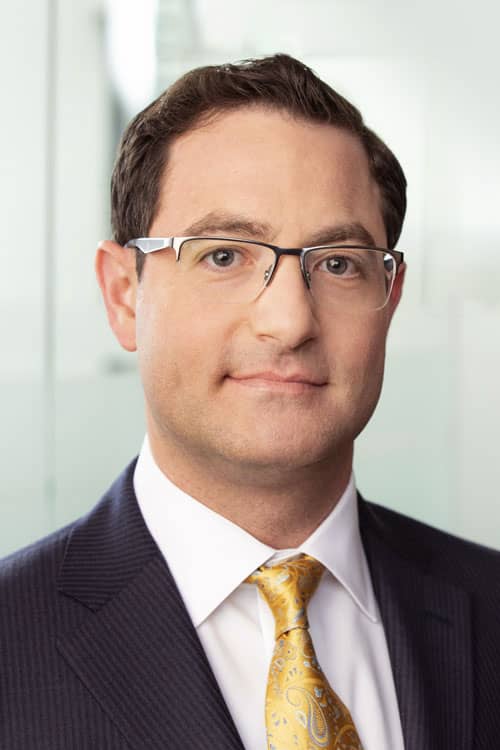 David A. Black
Criminal Attorney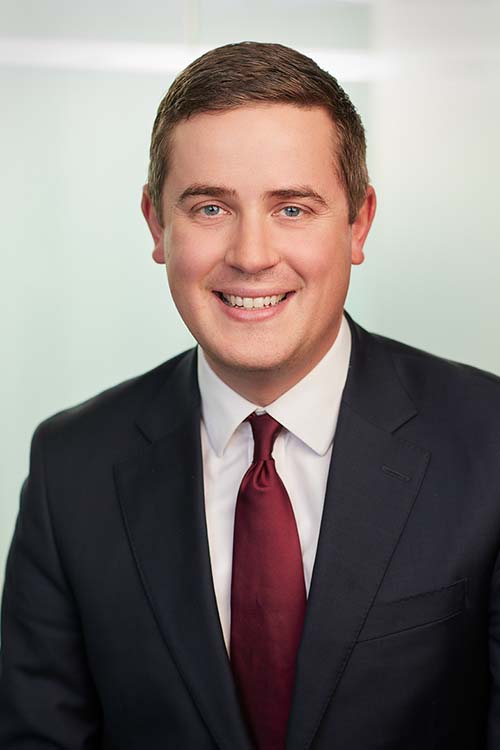 William H. Wynn
Criminal Attorney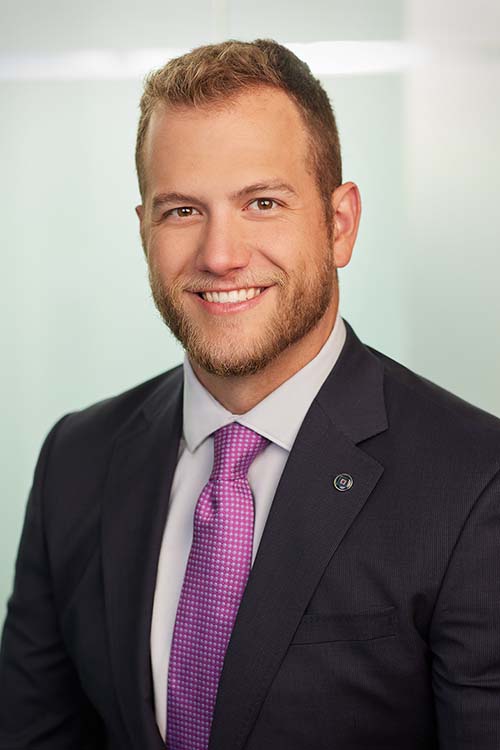 John D. Gattermeyer
Criminal Attorney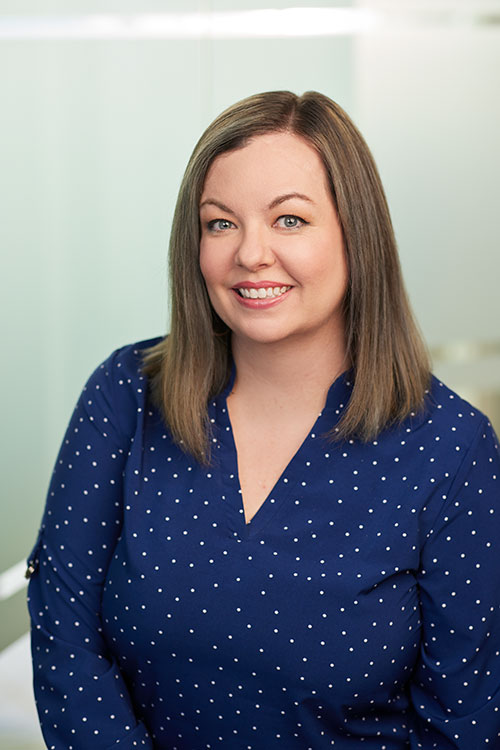 Jennifer Roberts
Paralegal Alyssa Stone
Paralegal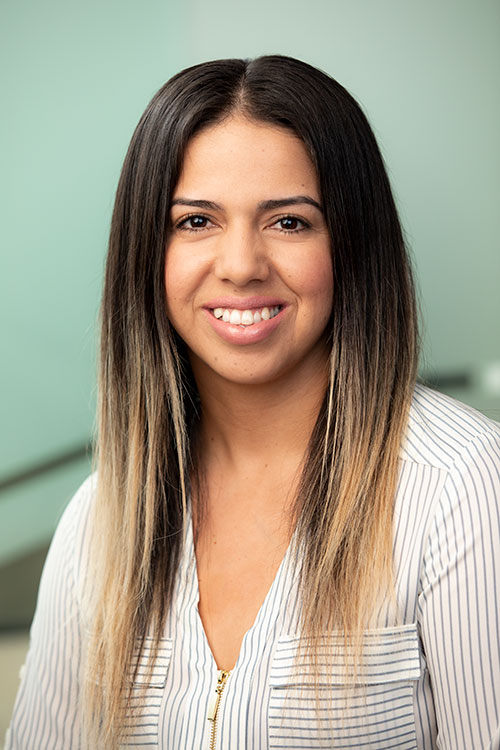 Adilene Mercado
Legal Assistant
David Black is hands down the best representative I know in AZ. I couldn't have had all 4 of my cases dismissed if it wasn't for him. He's a true professional in the courtroom. He also went over my case meticulously to ensure that he would prepare the best defense possible.
Sam – AVVO Review
David worked quickly on my case, did exactly what he said he would do and when there were "red tape" issues in the D.A.'s office he took care of those quickly. David was always available when I called or got back to me as soon as possible. I felt like he really cared about me and my future. He was able to negotiate a very fair and satisfactory probationary period for me. I would recommend him to anyone without reservation.
Jeremy - AVVO Review
After being arrested for suspicion of a DUI I was devastated. So much was on the line with my career in limbo. A friend referred me to David. I was facing extreme odds but David was meticulous in his approach to the case. He looked at every possible angle, ultimately picking apart the prosecutors case against me. When it came time for trial we ended up with the result I desired. I would highly recommend Mr. Black to anyone I know. Very satisfied with the end result. Thanks again David!
Bobby - Google Review
I am so pleased that David A. Black was able to help us. Not only did he help my brother from a burglary charge but he helped my husband and daughter (victims) of a DUI hit and ran. We are grateful for the level of response and detail he provided. He is absolutely the most communicative lawyer I have ever encountered, we were always able to reach him one way or another. He did a wonderful job, and I would highly recommend him!! Thank you David.
Claudia - Google Review
I can't say enough about David Black. I am a retired state trooper/ detective of 24 yrs and never thought I would have to use a criminal defense attorney on an unfortunate misunderstanding leaving me to have no other choice than seek his council. After meeting David, I was relieved, re-assured and very impressed. It's very important to retain someone like David who is current with social media, current with national case law and above all has a good reputation and relationship with the courts, prosecutors and judges. Highly recommend this law firm.
Leslie - Google Review
More and more people each year are charged with driving under the influence. But not all DUI cases are the same. In the case of alleged alcohol impairment, your blood alcohol content (BAC) can make a major difference in both the charges against you and in the penalties you face. Moreover, while the penalties for DUI are similar, and in some cases the same, whether alcohol or drugs are involved, the evidence that the prosecutor will seek to introduce to try to convict you will be markedly different. Additional variables are underage DUI, DUI with a child passenger, DUI causing injury, and aggravated DUI, among others.
Arrests for alleged domestic violence are on the increase. If you are the subject of a domestic violence call to the police, and there is an allegation, true or not, that violence or the threat of violence was involved, there will be an arrest. And because the police are under pressure to separate the individuals as quickly as possible, they often arrest the wrong person. Many domestic violence cases are "he said, she said" situations, where it is the statements by the participants, as opposed to any physical evidence, that may be used to try to convict you. An experienced Phoenix domestic violence lawyer is your best protection against a wrongful conviction.
The range of drug offenses in Arizona is substantial. They extend from possession of a small quantity of marijuana, to trafficking in and selling large quantities of hard drugs. The penalties, if you are convicted, could be as minor as a fine and probation, but might be as serious as years in state prison. In addition to the various penalties and activities related to drugs, the charges in your case will turn on the particular drug involved. The laws in Arizona are complex in this regard. Certain drugs are given special treatment under the statutes, and others are grouped in categories – dangerous drugs, narcotic drugs, and prescription-only drugs. You need an attorney who knows the difference.
Among the various violent crimes are simple assault (perhaps the most common violent crime), aggravated assault, sex crimes, robbery (sometimes considered a theft crime), stalking, harassment, extortion, terrorism, street gang crimes, gun crimes, homicide, and others. Punishments likewise range from fines and probation, to years behind bars and even the death penalty.
Theft charges range from shoplifting, to felony theft, to passing bad checks, to embezzlement, among others. Both the charges and the potential penalties if you are convicted will depend upon the nature of the alleged theft, the value of the property involved, and other factors. In this area, as in so many others, it pays to have a former prosecutor on your side.
Those under the age of 21 can get themselves into all kinds of legal trouble. The consequences can affect their future. Alcohol use is an element in numerous offenses involving minors. Charges include minor in possession and underage drinking and driving, as well as charges such as theft, assault, and others. The rules involving minors are different than those involving adults. We understand how to handle these cases in a way that will minimize the damage to the child's future.