Our Team
Our experienced professional team is ready to help you.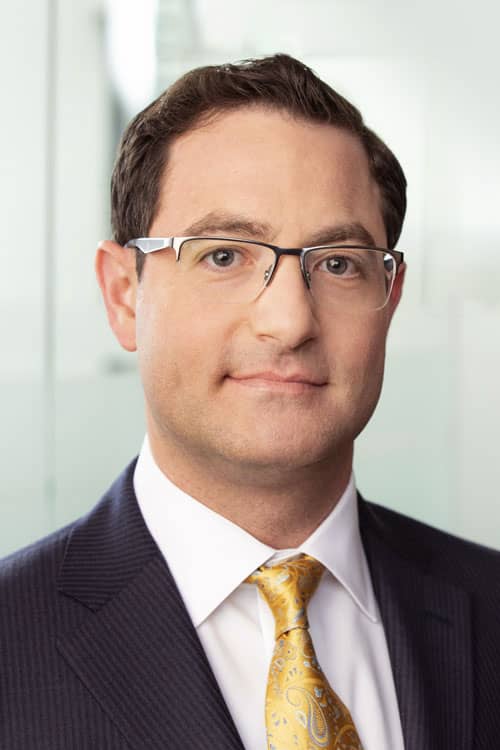 David A. Black is a Phoenix criminal attorney committed to treating each and every client as if he or she is his only one. He has a proven track record since 2008 of successfully defending the rights of his clients, and he has consistently demonstrated an unflinching commitment to excellence in the practice of law.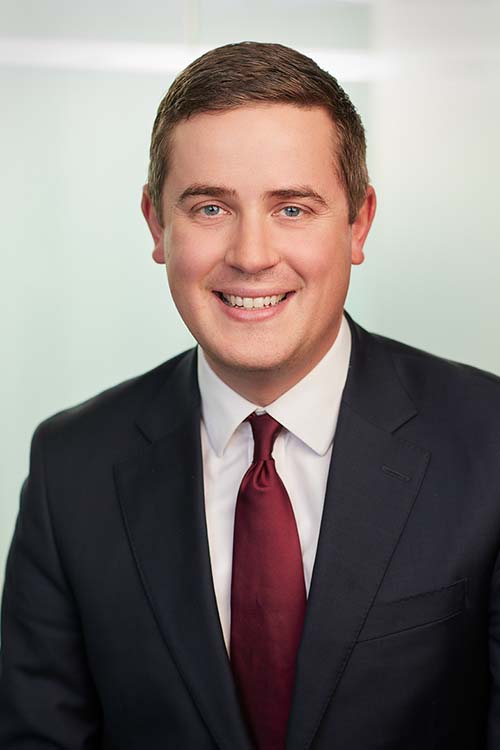 William is a criminal attorney focused on providing clients with professional and determined representation. With a background in both criminal and civil litigation, William uses his experience to ensure his clients are both well-informed and strongly defended, no matter their legal issues.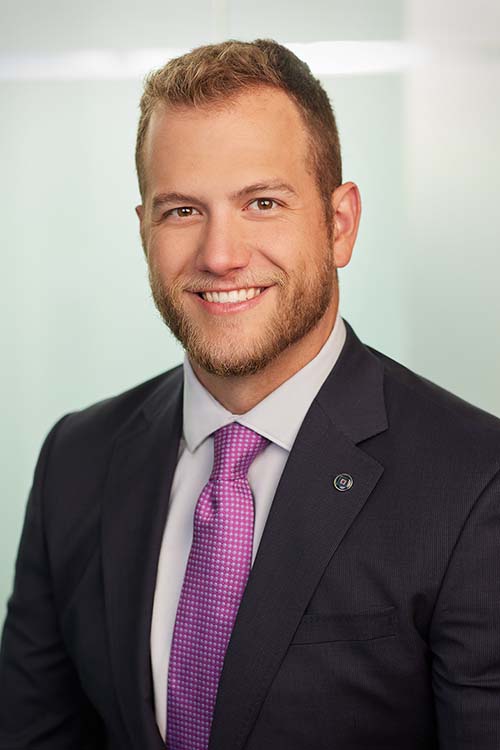 John comes to our firm after spending several years as a public defender in Maricopa County. His background includes hundreds of cases defending clients charged with major felonies. In addition to his successful trial experience, John has filed numerous petitions to our state courts, including the Arizona Supreme Court.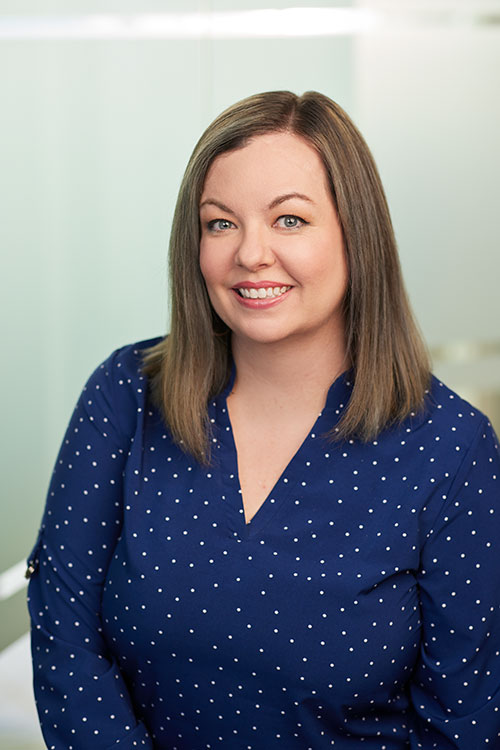 Jennifer began her path into the legal field at Arizona State University, where she double-majored in Justice Studies and Anthropology. Alyssa received her undergraduate degree from the University of Arizona and obtained her Paralegal certification through Pima Community College, an ABA accredited school.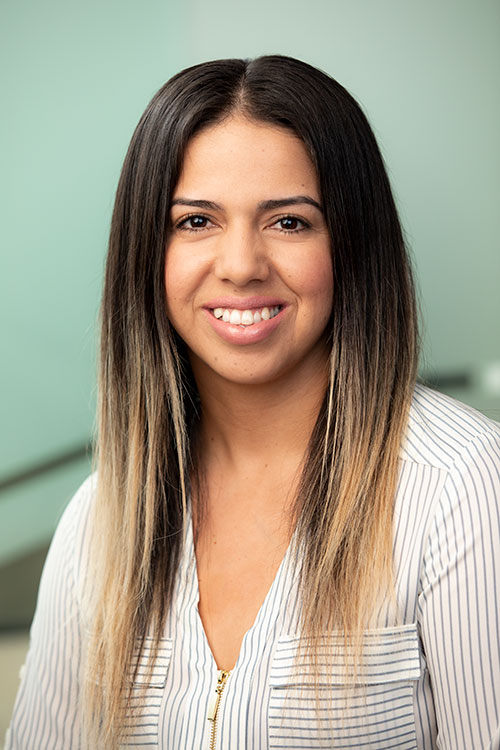 Adi is excited to be in a position to assist the defense in criminal cases. Her goal is to make the process less stressful, and to use her experience and her education to help our clients.