Adilene Mercado
Legal Assistant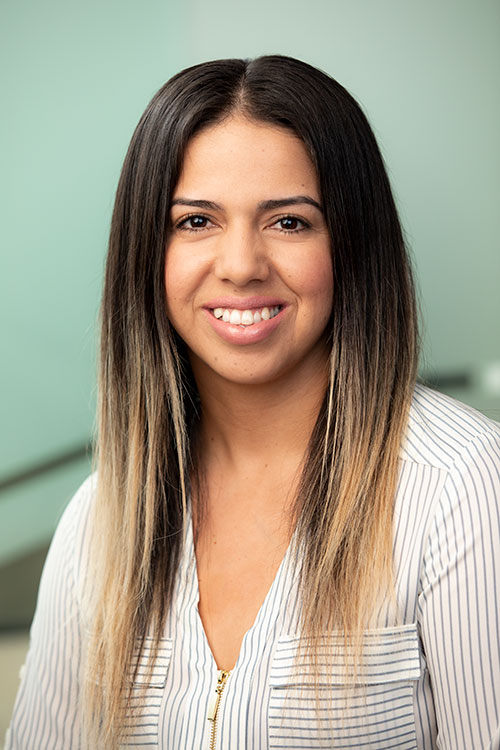 Adi holds not only a paralegal certificate, but also went on to attain a Bachelor of Science degree in Communication from Arizona State University. After finishing her studies at ASU, she landed a job at the Justice Court in Maricopa County where she gained a significant amount of knowledge and experience dealing with the criminal justice system. While that position required unwavering neutrality, she is far more comfortable at the Law Offices of David A. Black, where she can assist in the defense of criminal charges.
Adi has always wanted a career in the law, and her current position allows her to develop that goal, at the same time helping clients not only on a technical level, but also by providing the encouragement and assistance that reduces the fear and anxiety of facing a criminal charge.
Adi devotes a significant amount of her non-working hours spending quality time with her two children. She also enjoys reading and outdoor activities such as hiking and swimming.