Phoenix Criminal Lawyer
David A. Black is a Phoenix criminal attorney committed to treating each and every client as if they're his only one. He has a proven track record of defending the rights of his clients, representing hundreds successfully in Arizona since 2008. Beyond an unflinching commitment to excellence in the practice of law, Black's credentials and accolades offer testimony to his ability to achieve positive results.
A Commitment to Education
Raised and educated in the Phoenix area, Black was selected to take classes at Arizona State University while he was still in high school. He continued his undergraduate studies at ASU, concentrating his studies on justice, law and writing. He graduated summa cum laude and taught writing to graduate students. He was also selected by two national testing companies to teach Law School Admission Test (LSAT) preparation to aspiring lawyers.
Mr. Black's legal education began with multiple scholarship offers to highly competitive and prestigious programs. He chose UCLA to pursue his law degree. After completing internships in both prosecution and criminal defense, David accepted a position at the Maricopa County Attorney's Office upon graduation. He excelled there as a young prosecutor, achieving great success in a short period of time. Among his accolades include being named "Preliminary Hearing Bureau Attorney of the Month" in September of 2008.
Professional Development
With his career in full bloom, Mr. Black decided to leave the county court as a prosecutor in favor of a foray into criminal defense. In late 2008, a well-respected downtown law firm recruited him to join its team of talented young attorneys. After spending time learning even more about criminal defense, he formed the Law Offices of David A. Black. Operating his own firm has given him the freedom to treat each and every client with the attention and dedication they deserve. Being able to dedicate the time and effort required to provide the very best defense to each of his clients represents the fulfillment of a dream.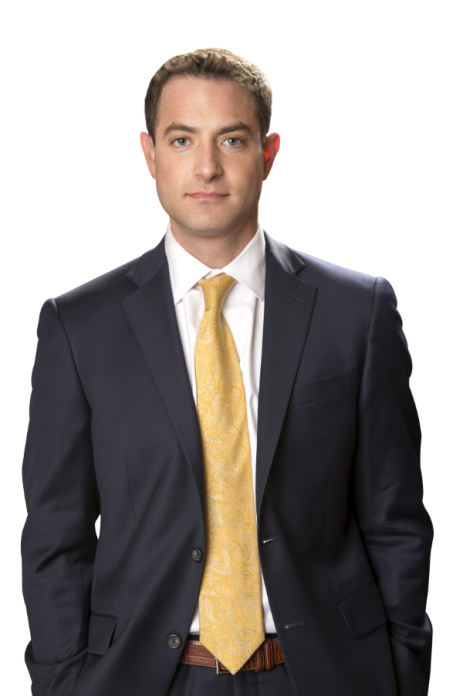 Excellence in Criminal Defense
David A. Black never stops working for his clients. He offers comprehensive legal counsel to people when they need it most, exploring complicated legal issues, filing motions when appropriate and taking their cases to trial if necessary. He is compassionate and dedicated, and he exemplifies the qualities of a successful attorney. He is an aggressive, tactful adversary with impeccable timing, and he knows when to meet an opponent eye-to-eye.
Over the years, David's skills, dedication and hard work have led to numerous honors, including, a Perfect 10 AVVO Rating, and selection to Rising Stars: 2014 by SuperLawyers.com.  View our Client Reviews page to learn more about David's track record of success.
At the Law Offices of David A. Black, there is always hope, no matter what your legal predicament may be.  Please contact us today at 480.280.8028 to schedule a free consultation.
For a free consultation, call our office at (480) 280-8028.