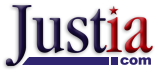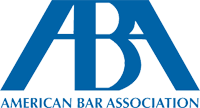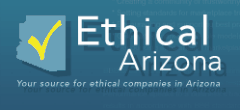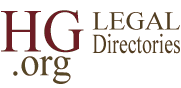 What is Vehicular Assault?
Have you been charged with a vehicular crime?  If so, you may already be aware that such charges can be made in Arizona even in cases where there was no intent to harm anyone.  Vehicular assault can arise in a number of different circumstances.
Where drunk driving is concerned, the legislature has prescribed severe consequences for someone who accidentally kills another person. It is called a "depraved heart" crime,  where an individual, wildly intoxicated, kills another person. When it comes to road rage, the law is entirely different. In either case, you need an experienced lawyer on your side.
Vehicular assault, like other assault offenses, can be charged based upon knowing, intentional, or reckless behavior.  Where this involves a vehicle, a charge of assault, and in some cases aggravated assault, may be the result.
Defending a Vehicular Assault Charge
Defense of a vehicular assault case requires the analysis of all the relevant facts.  If you were involved in a case like this, ask yourself the following questions:
Were you or your loved one the driver? Despite what you might think, this is not always as easy as it seems to prove in court.
Were you intoxicated? Talk to a lawyer about the evidence required to prove it.
Were you impaired? Find out how law enforcement can prove whether or not you were impaired.
Are the police using proper procedures? An attorney familiar with the standards that guide law enforcements activities can help strengthen your case.
Are there any witnesses? If so, that testimony can impact your case. In many instances, however, witness testimony can be shown to be unreliable.
Was all of the high-tech equipment working properly? If any diagnostic equipment was used in the investigation, law enforcement must prove it was functioning to specification.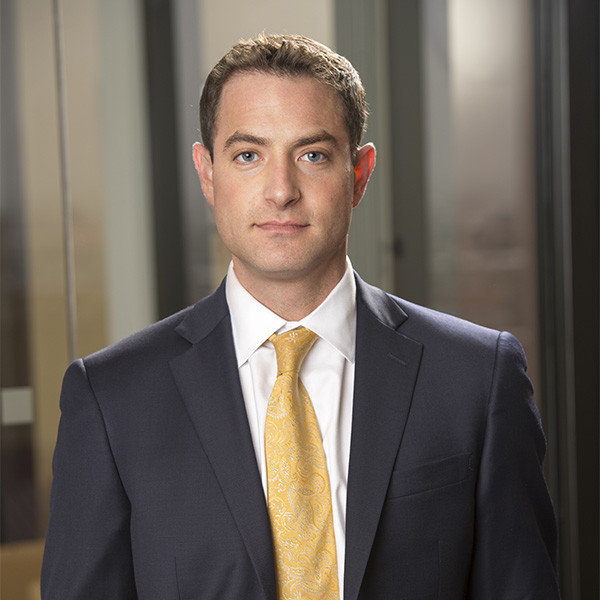 Phoenix Vehicular Assault Defense Attorney
An aggressive defense is often useful in defending a vehicular assault charge.  Here is what David Black brings to the table:
He thinks like a prosecutor. Mr. Black knows how prosecutors think because he used to be one. He knows the ins and outs of vehicular assault cases, from their preparation to their conclusion. Being prepared for what the prosecution is about to do allows you to stay one step ahead of the game.
He fights like a champion. Each case is unique, and yours might be the one that requires a more aggressive defensive strategy. Whatever the details of your case may be, Mr. Black is prepared to fight for you.
He wins cases. Mr. Black has a proven track record of winning big cases for clients. If you think yours is too difficult to win, you should call us right away. No matter where you are in the process, we can help.
Contact us today for a free consultation.
For a free consultation, call our office at (480) 280-8028.